Who Are We?
We are a group of gamers, artists, designers, and scholars devoted to the play and production of all things gaming. Using our combined skills and expertise we seek to create unique experiences and highlight diverse perspectives for gaming entertainment.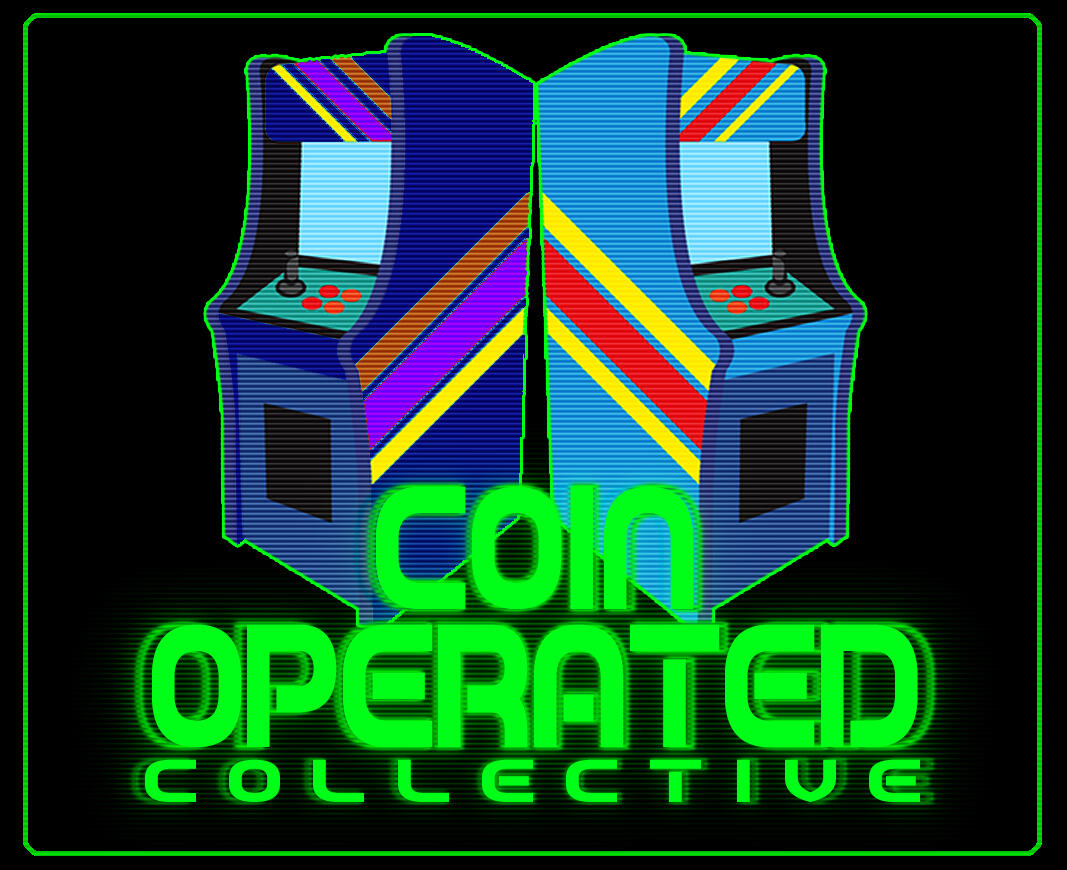 Our Projects
These are the projects we are working on. Some are soon to be released.
Remember to Like, Subscribe, and Share with your friends!
Get in touch
Wanna reach out for more info, or to join our mailing list, or inquire about joining? Send us a message and we'll get back to you ASAP!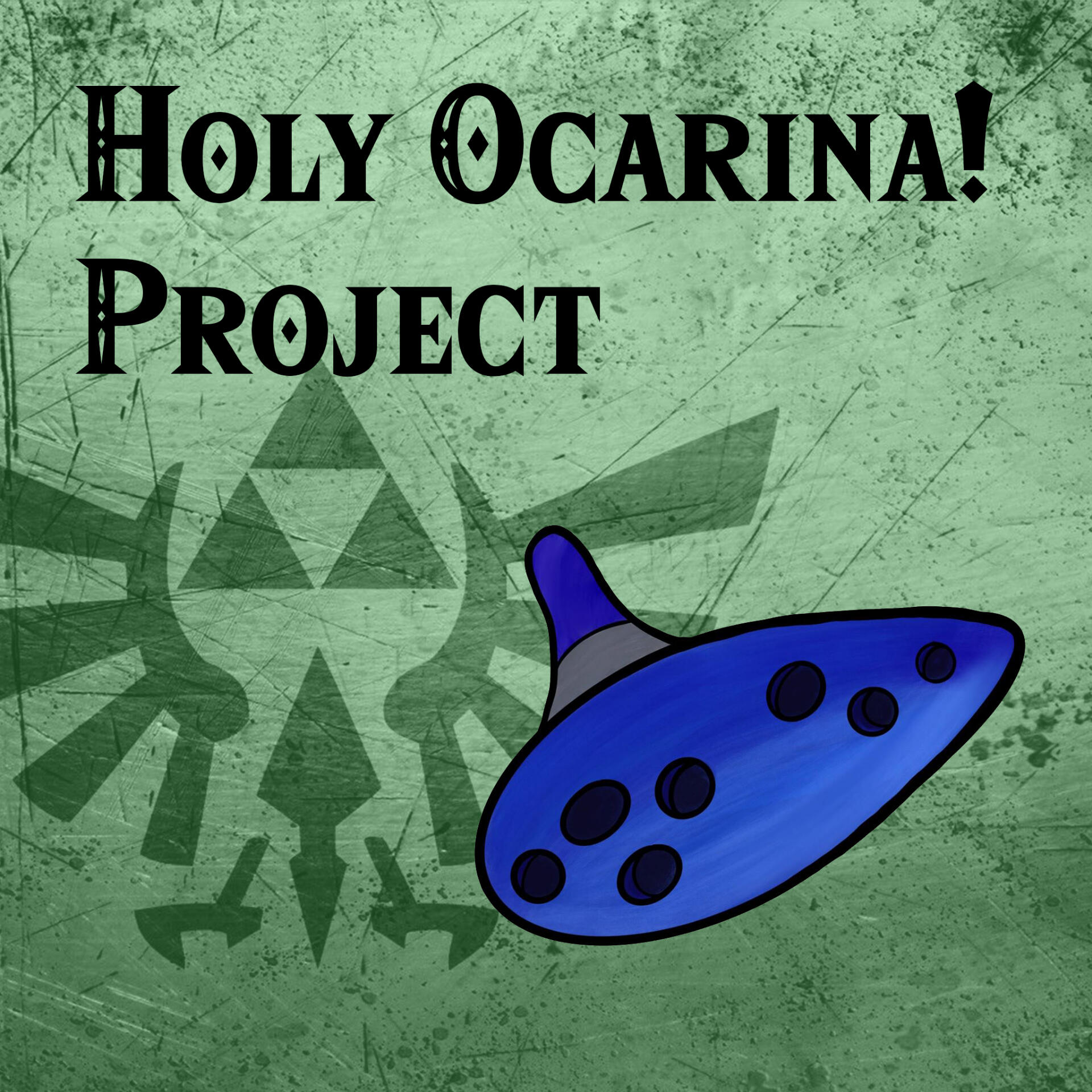 The Holy Ocarina! Project is an ongoing research resource that explores religion and the Legend of Zelda Series.

You can watch our PAX East 2020 Panel Presentation here: